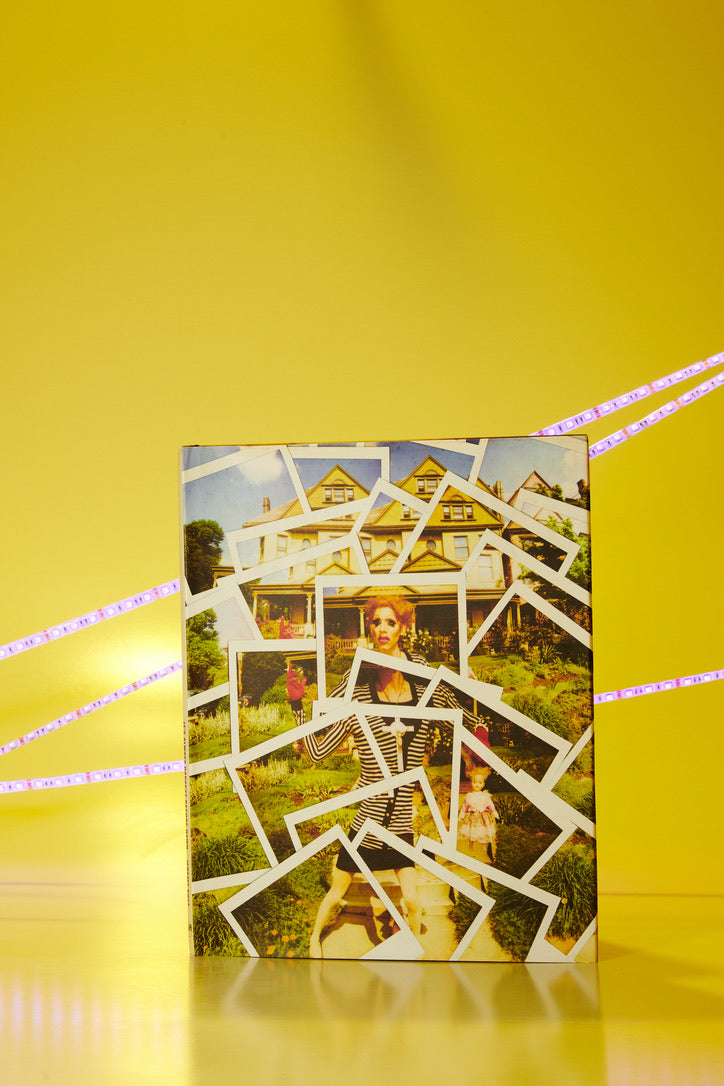 Jeremy Kost
Jeremy Kost: It's Always Darkest Before Dawn
Details
For nearly a decade, through his enigmatic and compelling Polaroids, Jeremy Kost has been telling the stories of New York nights from within its hottest party spots.
In 2002, while staying with friends in Chelsea, Kost borrowed the camera of one of his hosts and took it to The Cock. Ever since that fateful night, year after year, Kost has been the sole photographer to capture a complete millennial portrait of New York's famed drag queens, go-go boys, transsexuals, and wild-partying celebrities.
An exhilarating trip through underground New York, 
It's Always Darkest Before Dawn
 puts you on the guest list for a world of vivacious creativity, performance, costume, and evidence (if you needed it) that a certain kind of fabulous madness ain't dead yet, and was around way before Lady Gaga!
Celebration, angst, drunken revelry, joy, exhaustion, vulnerability, honesty, and pomp and circumstance are all captured in the uncompromising immediacy of Kost's Polaroids of personalities such as Amanda Lepore, Sophia Lamar, and oddly enough even former President Bill Clinton, Pamela Andersen, Paris Hilton, and many more.
It's Always Darkest Before Dawn
 is Kost's first monograph and collects the best, most outstanding images of New York's club culture created in the new millennium.

Hardcover:
80 pages
Publisher:
powerHouse Books (May 20, 2011)
Language:
English
Product Dimensions:
11.3 x 0.6 x 14.3 inches
Jeremy Kost
Jeremy Kost has been a tireless chronicler of gender, sexuality, and nightlife for more than 15 years. Born in Corpus Christi, Texas, he now lives and works between Los Angeles and New York City. Traveling the world to make images, whether they're of male models in the Californian desert or drag queens strutting through Pittsburgh, is a nonstop pursuit. Kost is strongly influenced by Warhol in both his choice of subjects and technique. Extending the creative potential of Warhol's favorite tools, Kost makes use of the Polaroid camera, silkscreen processes, and textured paintwork. He might bejewel his Polaroids with oil paint, use them as the basis for silkscreen paintings, or amass them together in elaborate, multilayered photo-collages.