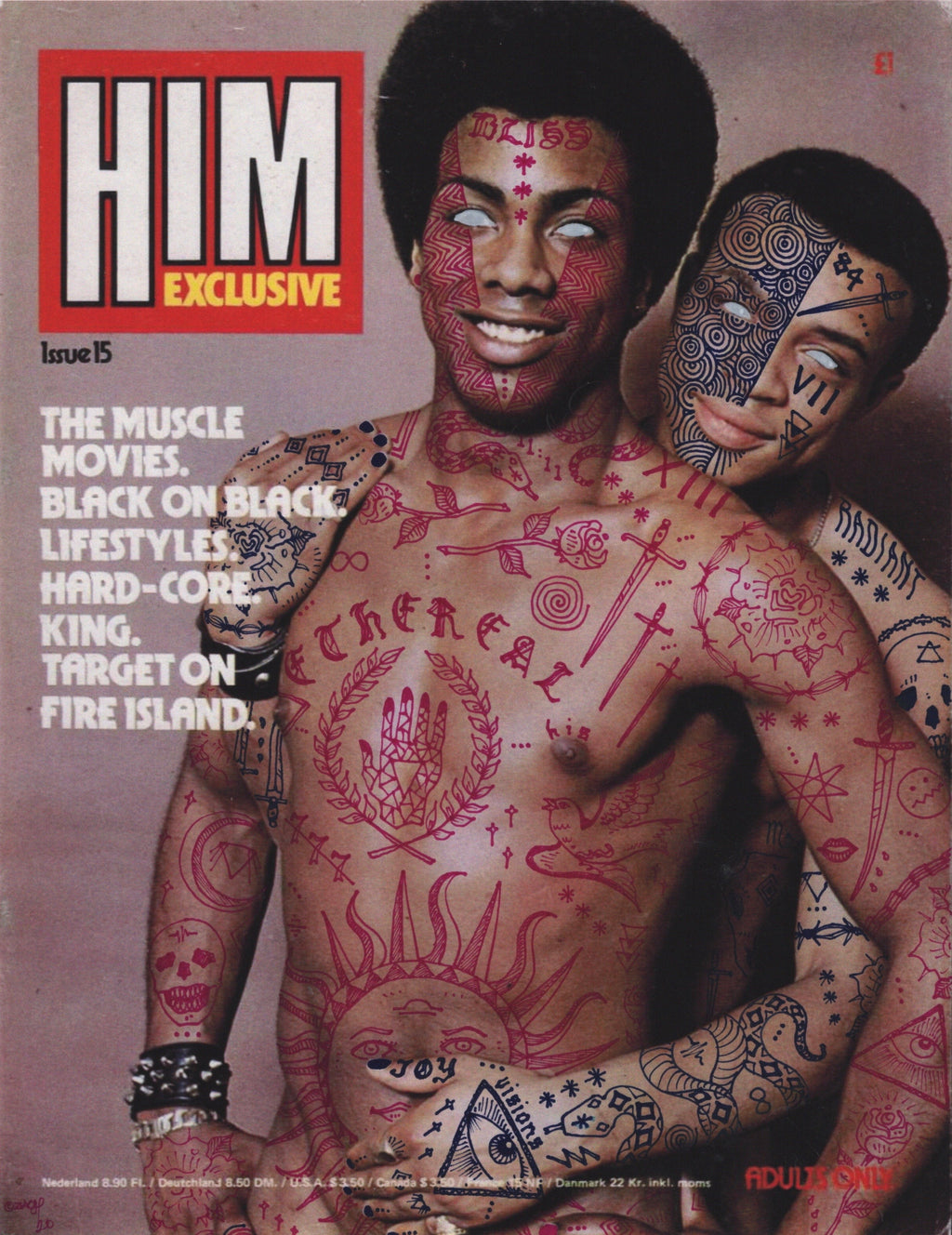 Zach Grear
Zach Grear, Him, 2020
Details
ZACH GREAR, Him, 2020

SIZE: 8.5 X 11 INCHES / 21.6 X 27.9 CM

MEDIA: marker on paper/collage
Unique

SHIPPING:
SHIPS WITHIN 7-10 BUSINESS DAYS FROM NEW YORK
THIS WORK IS FINAL SALE AND NOT ELIGIBLE FOR RETURN
Zach Grear
Zach Grear is a self-taught artist born and raised in San Francisco. He combines tattoo imagery and vintage gay erotica to distort/subvert established beauty standards, while creating a new "othered" beauty ideal. His artwork also includes personal heroes and queer contemporaries. Zach currently lives in Brooklyn, NY.